Is a Visa required to visit India?
Trip Overview
Answer: Yes. India offers an electronic tourist visa on arrival (TVoA). Applicants of the eligible countries may apply online a minimum of four days in advance of the date of arrival with a window of 30 days. Example: If applying on 1st Sept, you can select an arrival date from 5th Sept to 4th Oct. This process is only valid for single entry and the visa validity will be 30 days from the date of arrival in India. For more information, please visit the India Electronic Travel Authorization.
If your trip exceeds 30 days in duration, or if you are planning to re-enter India after visiting other destinations, you will need to complete an application from Cox & Kings Global Services. Applications can be completed online.
Trip Review
Tour guide Pema Letho made the Bhutan trip both informative and entertaining. He always has some interesting stories to...
Mei Wu
It was truly an eye-opening visit to Bhutan, and we had a really enjoyable experience! The 7D6N itinerary was...
ww weiting
We had a very good experience for our first visit to Bhutan. The itinerary was very complete and our...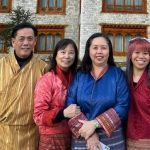 Jamie Tan
Great sights, great food, great iternary, awesome guide. A totally unexpected enjoyable experience in Bhutan.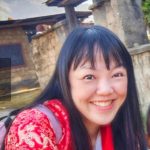 Laura Lim
My trip to Bhutan was a great experience for me. Amazing country with a lot of fresh air; people...
Marie
I just returned from a 7-day tour of Bhutan and had the privilege of Guide Dago Tshering and driver...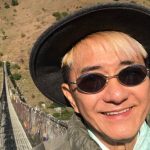 Adrian Loo