What happens if I fall ill during the trek?
Trip Overview
Answer: If you fall ill during your trek, the course of action depends on what's wrong. If it's altitude sickness, moving to lower altitudes and taking altitude medication will solve most cases; if it's quite severe, your guide will arrange for an emergency evacuation by helicopter (be sure that emergency helicopter rescue is covered in your travel insurance). If you have a stomach sickness or other types of food or water-related illnesses, your guide will have medication on-hand for most common illnesses.
Trip Review
Tour guide Pema Letho made the Bhutan trip both informative and entertaining. He always has some interesting stories to...
Mei Wu
It was truly an eye-opening visit to Bhutan, and we had a really enjoyable experience! The 7D6N itinerary was...
ww weiting
We had a very good experience for our first visit to Bhutan. The itinerary was very complete and our...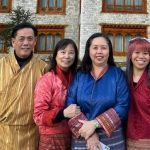 Jamie Tan
Great sights, great food, great iternary, awesome guide. A totally unexpected enjoyable experience in Bhutan.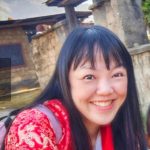 Laura Lim
My trip to Bhutan was a great experience for me. Amazing country with a lot of fresh air; people...
Marie
I just returned from a 7-day tour of Bhutan and had the privilege of Guide Dago Tshering and driver...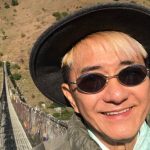 Adrian Loo